What To Do When You're Desperate For an IT Job Jul 6 , 2016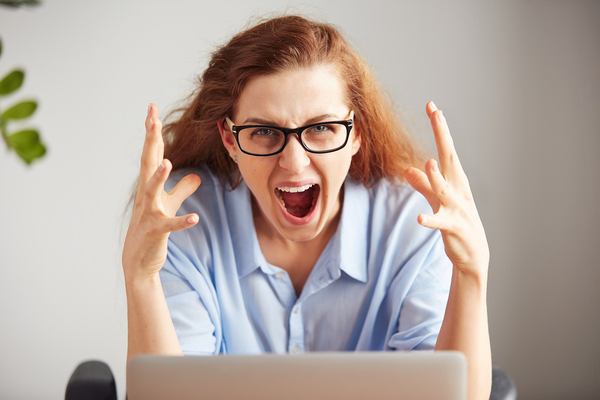 You might feel desperate about getting a job, but you don't want to show it to a potential employer.

Being desperate has an almost universally negative connotation, but it can be how you feel when you're trying to get an IT job before your savings runs out or you can no longer pay your rent. While you may feel desperate, you don't want to appear that way to a potential employer. By channeling your desperation into a more positive connotation, you can use that sense of urgency as motivation to kick the job search into high gear.

Using Motivation In the Right Way

It isn't necessarily a bad thing that desperate people will sometimes do what no one else will do to get a job - if you make good decisions about what that something is. When interviewing for an IT job, you should do something to make yourself stand out, but avoid gimmicks like using technical language you don't understand or telling the interview team that they should "take advantage of the opportunity to hire you before someone else does."

Put yourself in the interviewer's shoes: would your tactics be attractive, or would they be a turnoff if you were doing the hiring? What would you want to see?

Most interviewers want to see someone who is qualified, appears professional, and can articulate their job experience in a way that shows they have what it takes to do the job. Having good people skills is a part of that ideal package, and coming on too strong counteracts those skills.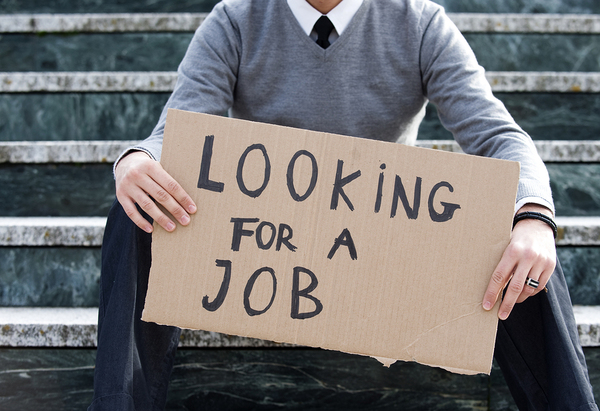 Using unusual tactics to try to get a job can sometimes backfire.

Following Up (But Not Too Much)

One thing motivated IT job seekers do is follow up after an interview. A classic desperate mistake, however, is following up too quickly or too often. Calling the same day as the interview is too soon. Following the time frame set by the interviewer is best. For instance, if the interviewer says they'll be making a decision by the end of the week, you can call on Friday or the following Monday.

Calling on a daily basis is a bad idea, however. If the interview team hasn't yet made a decision when you call, ask when you should check back again - and stick to that time frame. If they will be calling you back, wait until after they said they would call to follow up.

Land an IT Job With a Recruiter's Help

Working with a recruiter can give you an inside line to jobs that aren't even being posted. Recruiters can also help you script your story in ways that will be attractive to employers, practice interview skills, and format your resume to make it past tracking software.

You can connect with a recruiter by joining a talent network, through social media, or sometimes by calling them directly. Although recruiters aren't desperate to fill positions, they are highly motivated to find the best possible candidates - which could be you.

Join the GDH talent network and contact us to explore the possibility of working with a recruiter to find an IT job.