5 Reasons Summer is Prime IT Job Search Time Jul 14 , 2016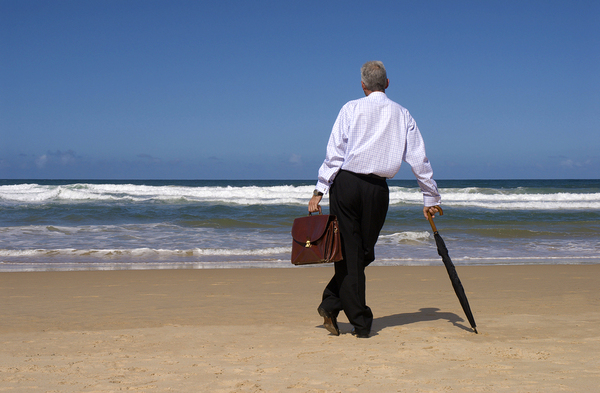 Conducting a job search in the summer means being ready for anything.
Although hiring for many companies does slow down over the summer, there are some ways that summer can be prime time to search for a new IT job. Here are some good reasons why you shouldn't give up on your job search this summer.
1. You won't have as much competition for IT jobs.
Since the prevailing wisdom is that summer isn't a good time to job search, conducting an IT job search in the summer can give you a "leg up" on the competition, most of which is off at the beach or at home panicking about how to pay the bills. Job searching in the summer may be your best chance of standing out from the crowd, since the crowd is considerably thinner.
2. You might be able to pitch a "summer internship."
You might not get paid a full-time salary, but agreeing to or suggesting an
internship
can be a way to get your foot in the door - to allow the employer to see your skills without committing to hire you permanently right away. Many companies need to cover summer vacations or can use temporary help to complete short-term projects. Just be sure to get a firm end date, after which the company will need to hire you or let you move on. And it might be a good idea to continue the job search as you complete the internship, in case they decide to pass on you at the end.
3. There are lots of networking opportunities.
Summer is a time for get-togethers of all kinds. Besides purely social get-togethers, summer is also a common time for organizations and industries to hold annual meetings and conferences. The
three foot rule
- start a conversation with anyone three feet away from you or less - can get you talking to lots of people, and you never know when one of those conversations will get you a lead to an open position that you would not have known existed otherwise.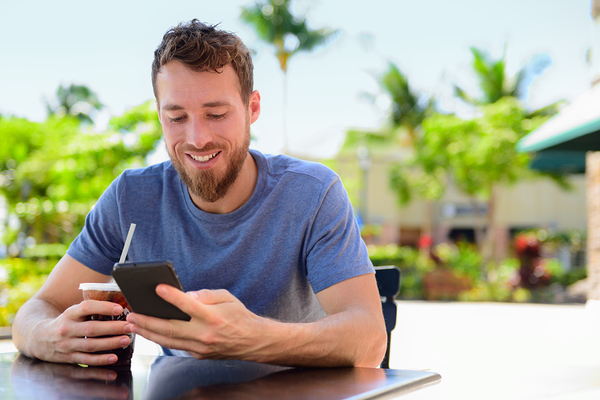 Summer job searches can be more relaxed than at other times of the year.
4. You'll be first in line for fall interviews.
If the company is reluctant or slow to hire over the summer months, you'll still be first in line when they do get around to interviewing in the fall, if you have conducted your search during the summer months and followed up on job postings. Although you may be more than anxious to have a full-time job again, you can rest assured that you are doing everything you can to achieve your goal as quickly as possible.
5. You can enjoy a slower hiring pace.
Even though you're hustling to get an IT job, if you can relax a little bit, you can come to appreciate the slower pace of summer interviews and hiring in the summertime. The hiring team may even take more time with summer interviews, or may hold an interview in a non-traditional place, like a courtyard or picnic area rather than in the office.
GDH Consulting wants to help you get your next IT job. Join our talent network or
browse job postings
to jump start your summer job search.